Today's entrepreneur, more than ever, needs a strong grasp on the digital world. Consumers live in an online realm , where information is readily available and opinions are free. Knowing where you want your business to go is one thing, but knowing where to find your customer is another. It is essential for your business to not only have a presence online, but to Be Present online.
...Leads to more bullseyes
Whether it be a website, e-commerce platform, social media page or a combination of all three, having your business and/or brand online will allow you to connect with your customers. Establishing yourself within their "circle of trust" as an honest and reliable expert will reward you with loyal followers. Truly understanding your brand and what it stands for is key in connecting and building lasting relationships. Growing your audience online is crucial, even if you do not conduct business online, because you are expected to be there. We can hit your target audience online so you can own the market.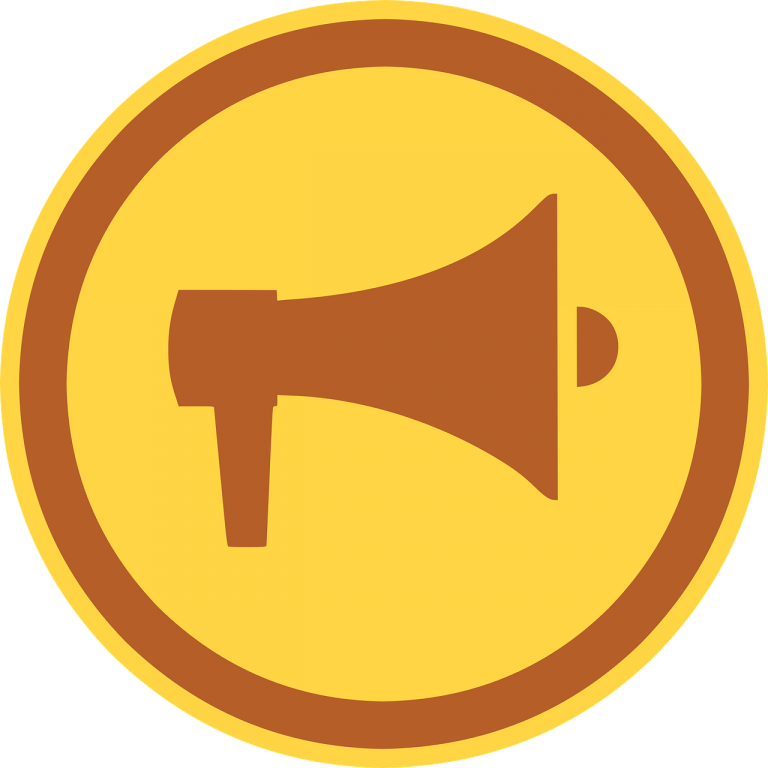 Digital Marketing
Development and implementation of an online marketing strategy (Pay Per Click, optimizations, lead generation, email campaigns)

Web Development
Custom websites, reliable hosting with data back-up (e-store, blogs, forums, content creation, calendars, special tools, search engine optimization)

Brand Building
Identifying the key pillars and values of your brand, logo design, content branding, analysis of your market and your targeted audience.

Social Media
Complete advertising and brand promotion, audience growth and engagement. Content creations, automation, SEO, videos and digital media.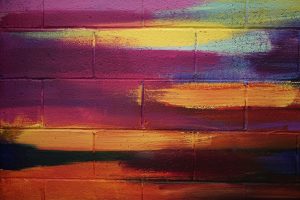 You need your values to guide you in the right direction, but you need flexibility in the path you take to get there. All that being said, it can be hard to identify your values and what you really stand for.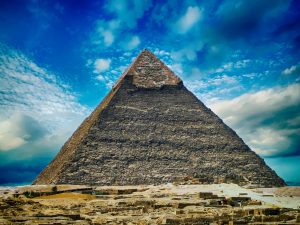 You dream of working from home don't you? You've heard unbelievable stories about network marketing/ MLM's and are intrigued. How are so many people seeing success and working from home. Why can't this be you, right?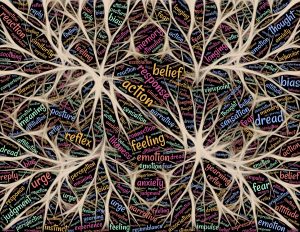 Your mindset truly becomes your biggest asset when working in a position that involves sales and building relationships. If you are struggling to create the results you want in your life, it can most likely be linked back to your current mindset.