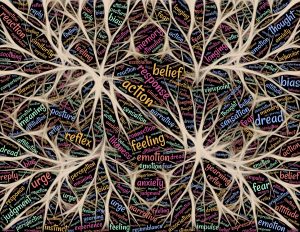 Your mindset truly becomes your biggest asset when working in a position that involves sales and building relationships. If you are struggling to create the results you want in your life, it can most likely be linked back to your current mindset.
Read More »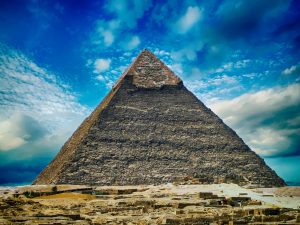 You dream of working from home don't you? You've heard unbelievable stories about network marketing/ MLM's and are intrigued. How are so many people seeing success and working from home. Why can't this be you, right?
Read More »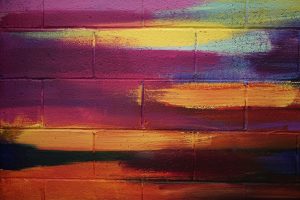 You need your values to guide you in the right direction, but you need flexibility in the path you take to get there. All that being said, it can be hard to identify your values and what you really stand for.
Read More »