You dream of working from home don't you? You've heard unbelievable
stories about network marketing/ MLM's and are intrigued… your best friend or partner tries to explain how it's just a pyramid scheme. How are so many people seeing success and working from home… Why can't this be you, right?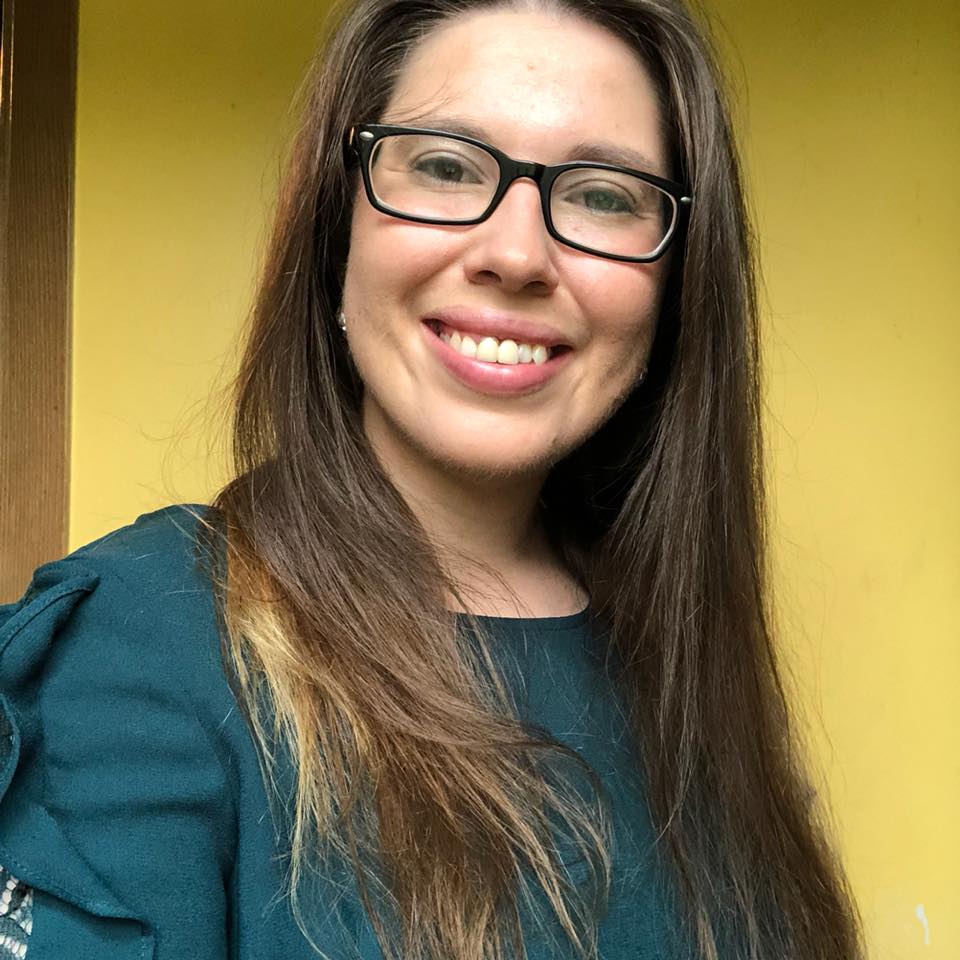 Multi-level marketing has proven itself to be an incredible income opportunity for people wanting freedom outside of the regular 9 to 5 job. If you have more of an entrepreneurial mindset, testing the waters with a network marketing business might give you the confidence and knowledge to start out on your own venture. Most people have such a negative view of multi-level marketing businesses, that they fail to see the opportunity to work as a "contractor" for a very successful company.
Network marketing success as a distributor, ambassador, "contractor" or whatever they happen to call you, can be easy when you understand the business model and are prepared to talk with a lot of people.
What is network marketing and how does it work?
Network marketing or Multi-level marketing is a form of direct selling. A person builds or establishes a network of people that promote and sell products or services directly to other people. To become a distributor, you usually have to pay a fee. The fee gives you the "licensing" or rights to sell and promote that particular company's products or services and often times includes sample, demonstration products, and/or a basic business website.
How to start network marketing?
Like most things, the hardest part is getting started. It was only a decade ago, that network marketers held in-home parties to promote and demonstrate their products. Oh, how times have changed. Most parties are held on an online platform. Instead of making real-world connections and meeting in coffee shops, distributors are building their client list with their audiences across the world. Social media has become the new platform for selling and promoting multi-level marketing products and the key to being successful, is being different. Beyond selling your products, you need to sell yourself as added value for your customers.
Use the products you promote – To properly sell and demonstrate your products,it is crucial that you know how they work, smell, and feel. Knowing how your products function and how to best use them or just having experience with them will make you a much stronger salesperson.
Duplicate! Duplicate! – Although product sales is important, if you are looking for long term success, it is crucial to grow your team of distributors. A major component to multi-level marketing is having a team of like-minded, hard working distributors working "below" you. To ensure success, you duplicate; by building a team of 3 or 4 below yourself (your front-line), then building a strong team of 3 or 4 people below them (your down-line). It has been explained in so many different ways over the years, but the number one secret to network marketing success, will be your ability to duplicate.
It's a numbers game – Like all sales professions, the more people you talk to, the more opportunities you have to promote yourself and your products. A vital part of these interactions are to be genuine. There are millions of network marketers out there; you need to both stand out and be yourself. Conveniently, most people are so busy trying to be a copycat; using scripts and copy-pasting everything; that you will stand out just by being yourself.
Use the 25/75 rule – Since social media is now the main platform to reach your audience, it is important to give them what they want. Your audience sees so many ads on a daily basis, the last thing they need to see is another one. Try posting about your life, hobbies and interests 75% of the time (this is what your audience wants to see). The other 25% of the time use and interesting narrative post with a great image to promote yourself, your business or create a call to action. Publish one business post for every three personal posts.
Are you still wondering if network marketing is a good career? Maybe you are wondering what kind of network marketing jobs are available?
The very successful network marketers have built wealthy organizations because of their sound approach to this business model. Others fail as a network marketers, because they underestimate the time investment required and over estimate the immediate return. Unrealistic expectations and a lack of commitment to the business model, has left many people questioning the difference between multi-level marketing and a pyramid scheme. A pyramid scheme is only designed to acquire new distributors, and never distributes a product, pyramids only move money and are often illegal.
Can you see why network marketing is "bad" for some people? If getting rich quick is your motive, multi-level marketing is far from a wise choice. But with a little entrepreneurial spirit, network marketing can be your golden ticket.
Types of Network Marketing
Break Away model – In this model there are two levels; team lead and distributor (with different pay plans). Once a distributor out grows their pay plan and are ready to move up to the team lead level, they "break away" and start their own team.
Uni-level model – This model is less ideal for people who want to build a large network/income, given that most distributors are on the same level. Fewer people in your network limits the amount of commission and makes it harder to promote to a leader position (where commissions tend to be more lucrative).
Binary model – The model used here is a dual "leg" system. Like the break away model, you build a team of distributors (a front-line and down-line) and duplicate the process creating the other leg. However, balance between the two legs is now crucial as you are paid from the volume only one leg produces. If one leg is producing enough volume to be commission qualified and the other is not, it will negate all the effort that has been put into the first leg.
Network Marketing Companies
There is a huge variety of network marketing companies out there, but health and wellness seems to be a top contender at the moment. Stay tuned for a list of the top 10 multi-level marketing companies of 2019.