Devoted Markets is dedicated to the success of our small business clients, through strong working relationships and maintaining affordable quality services. With over 10 years of sales and marketing experience, we know how to bring success to your online project.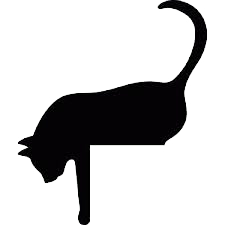 Finally, an affordable professional marketing solution for small businesses.
 We make our premium web development and marketing services affordable for all types of business. We have all felt like just another number when making a purchase. With the unbelievable advances in technology and automation, we are determined to put the "human", back into businesses. Small business success is more important than ever, while we work to reincarnate genuine relationships in our modern world.
Devoted Markets – putting people first.
We put you, your business and your vision first. We take the time to get to know you and your  customers, and learn what success looks like for your business.
We don't believe in a one size fits all solution. Our team specializes in sales, marketing, and business solutions. We utilize all our skills and technology to conduct a comprehensive analysis of your business and set measurable goals to ensure your success.
We are innovative in our thinking and operate with a "yes" mindset. We don't let being good at what we do get in the way of our drive towards greatness.
We pride ourselves in going above and beyond and putting in the one-on-one time needed to make your project successful. Our complimentary suite of latest development and marketing technologies will ensure your ongoing relevance in your marketplace.